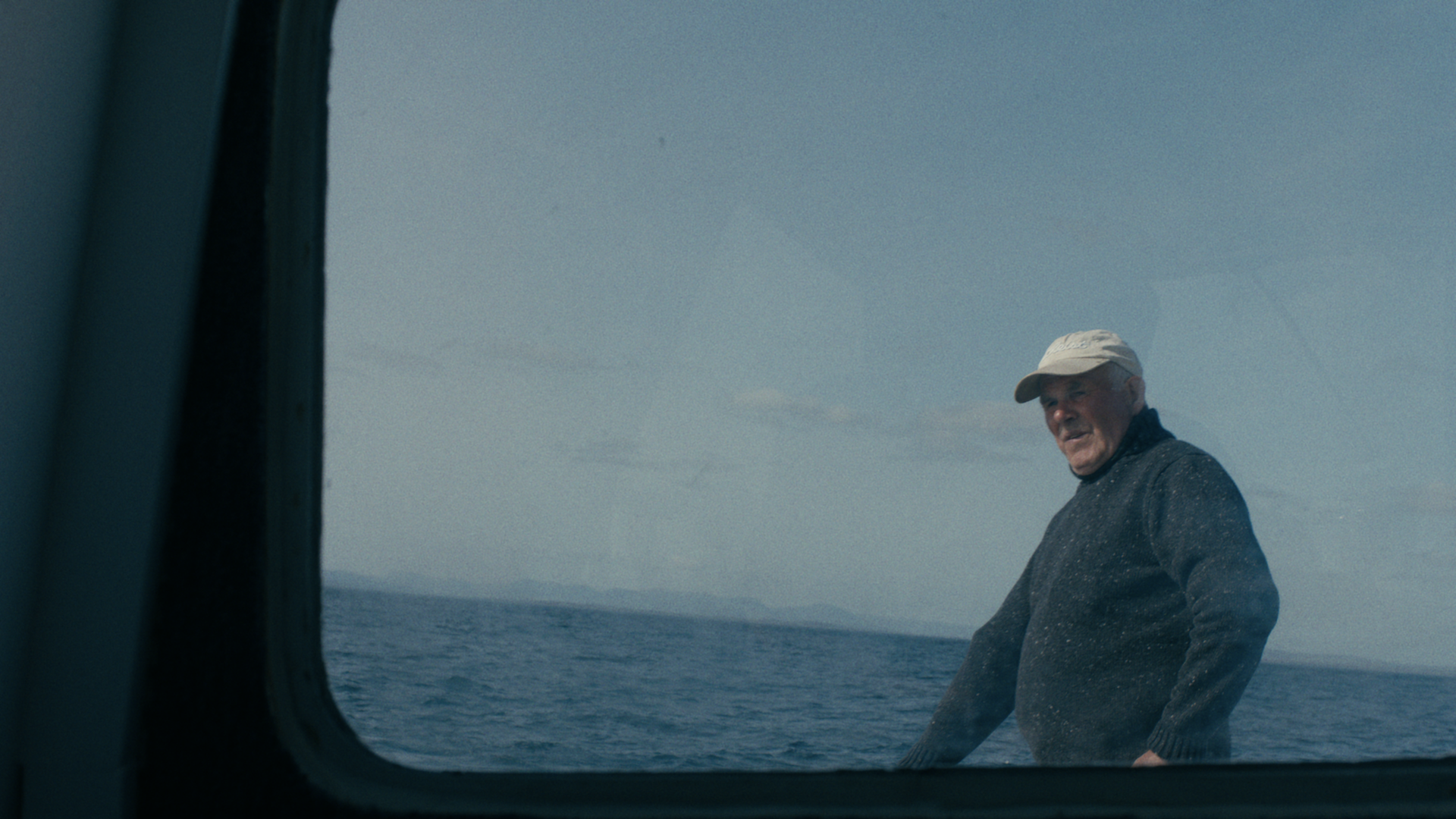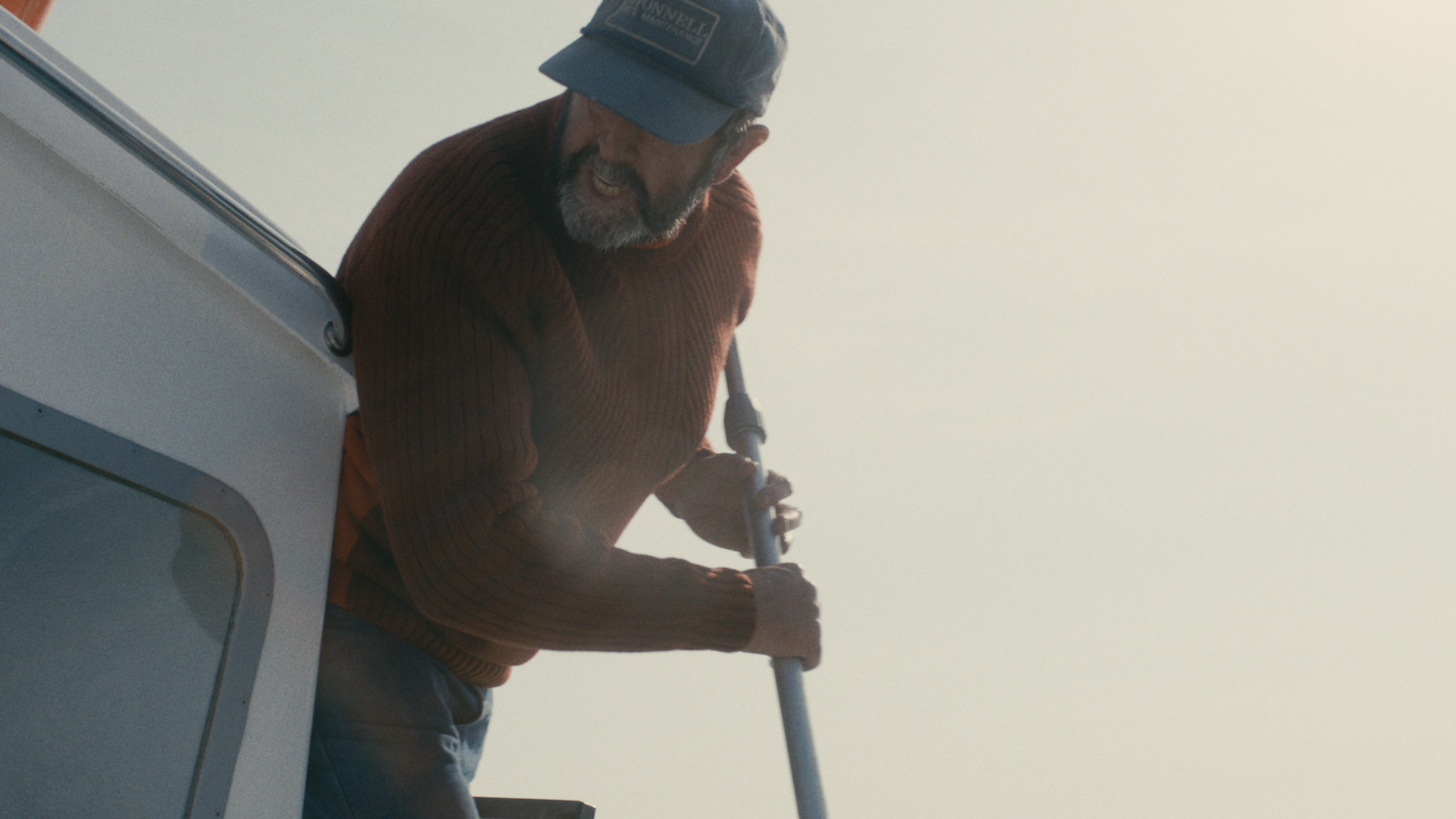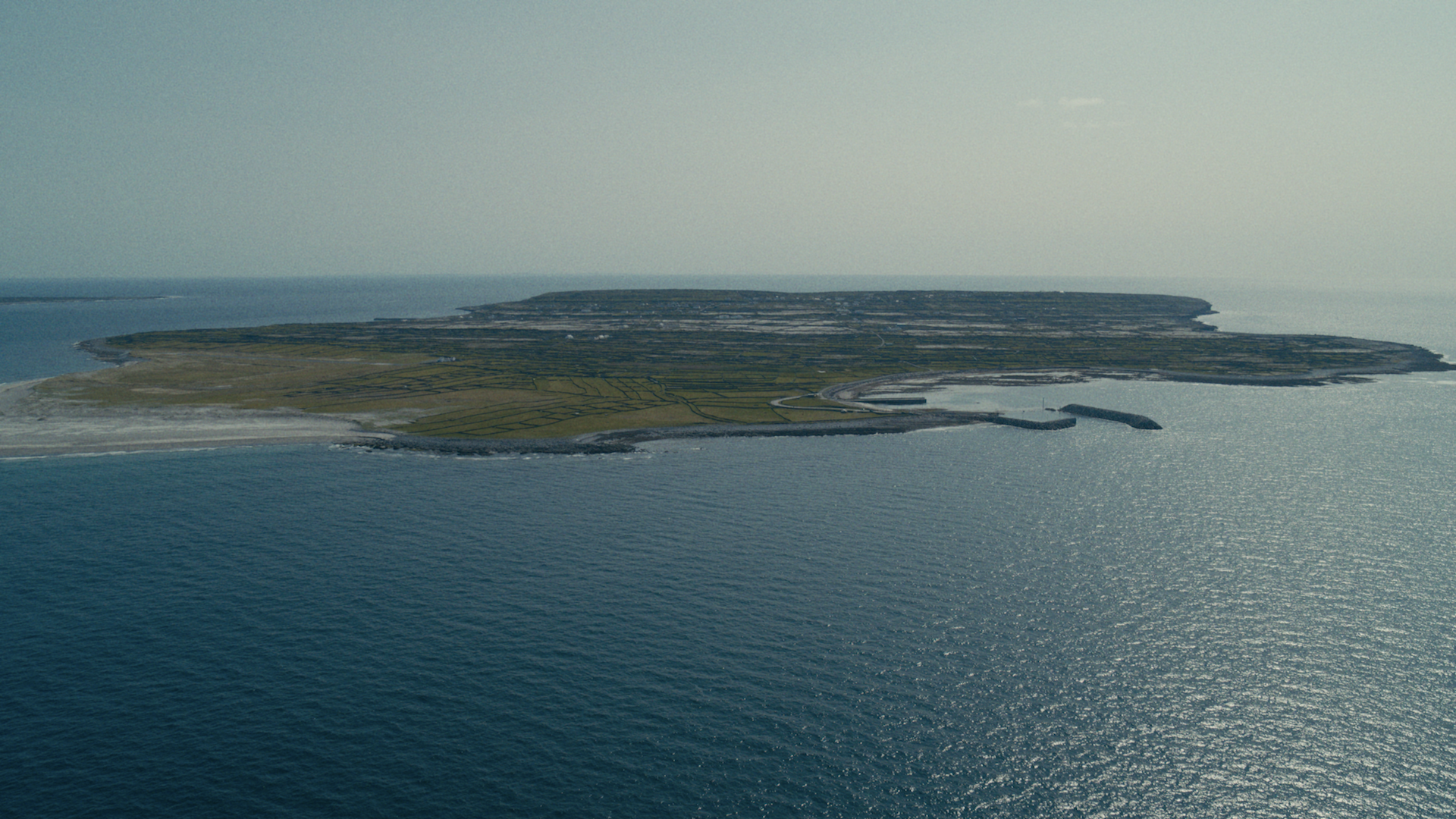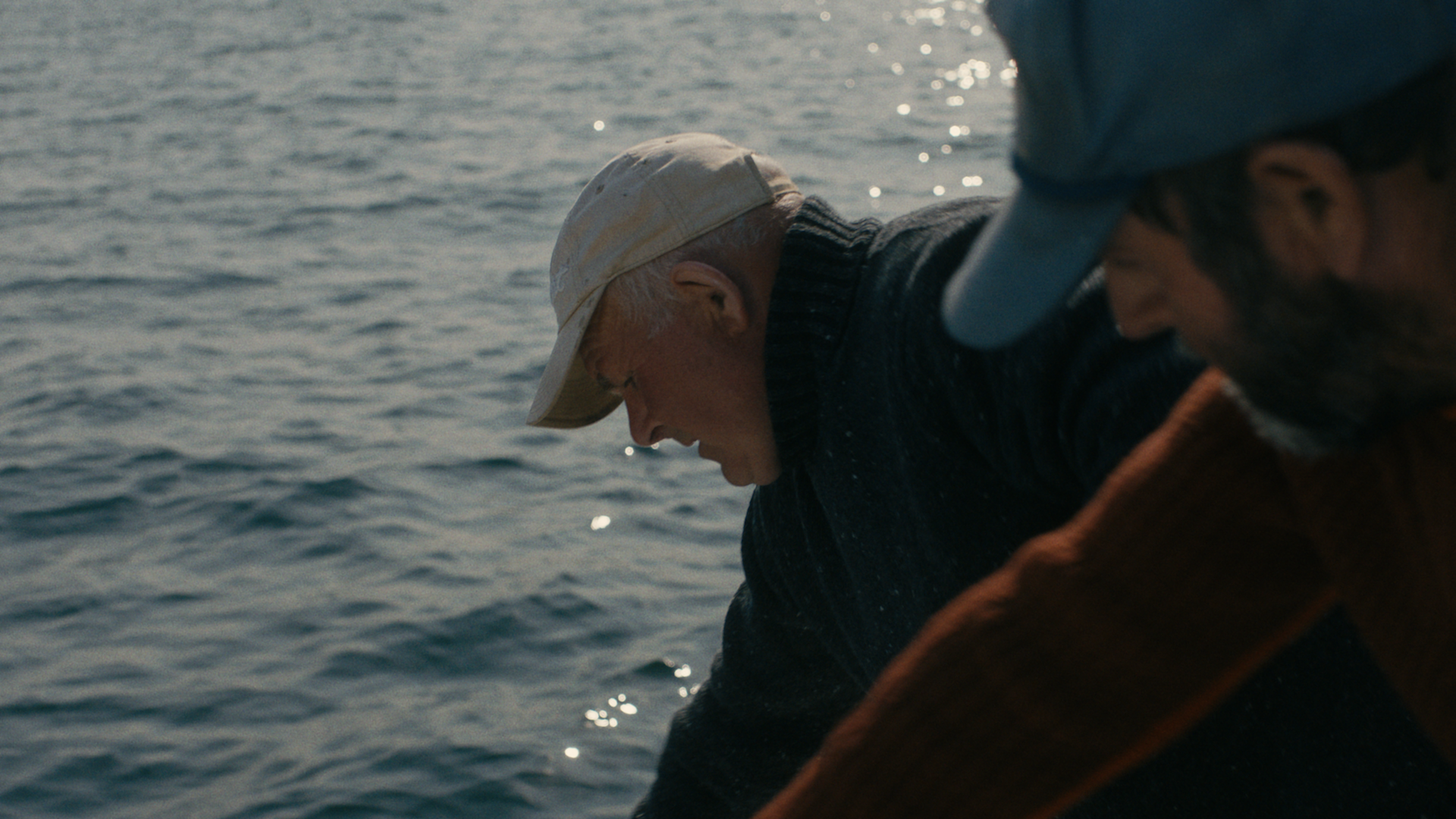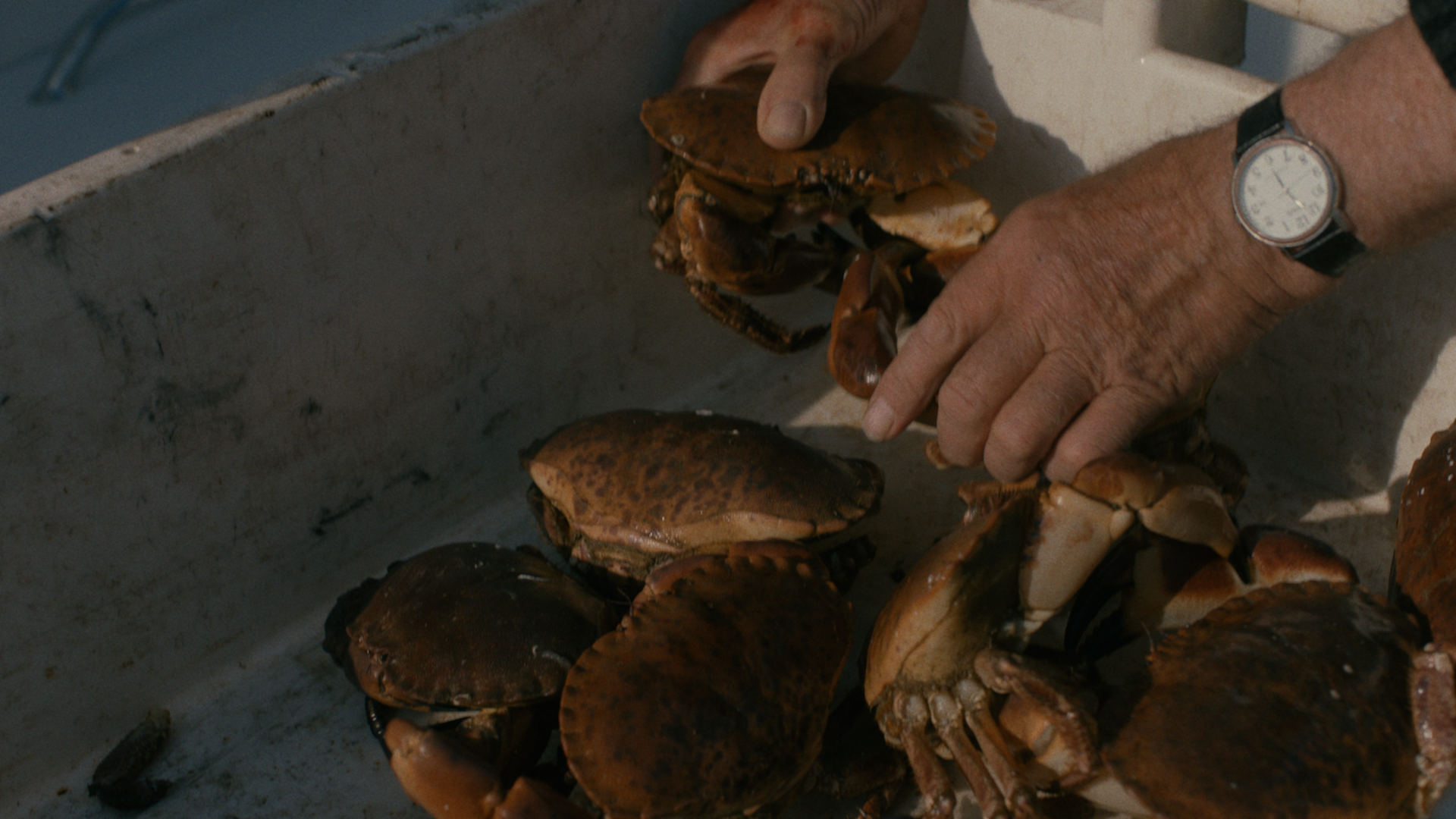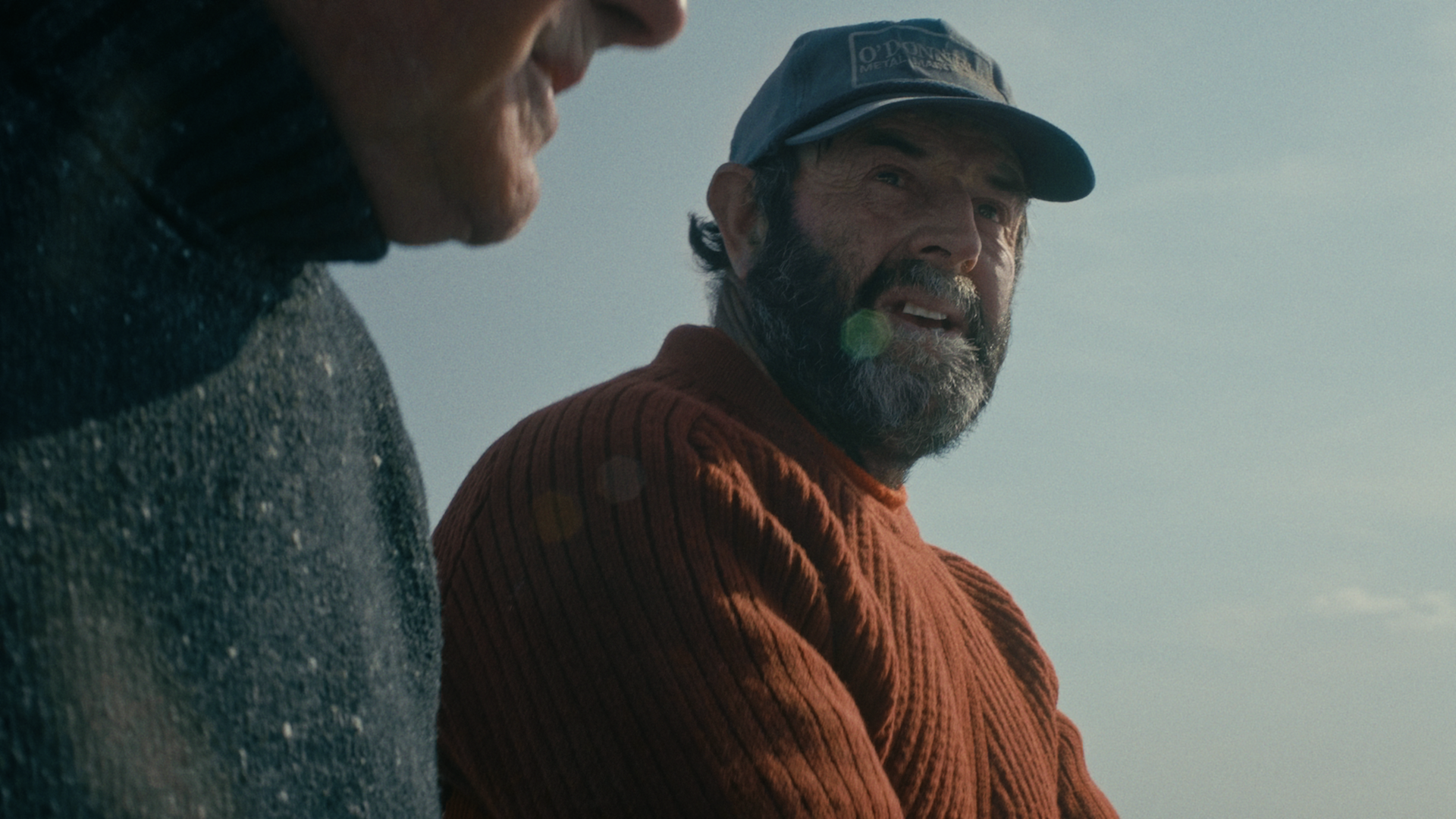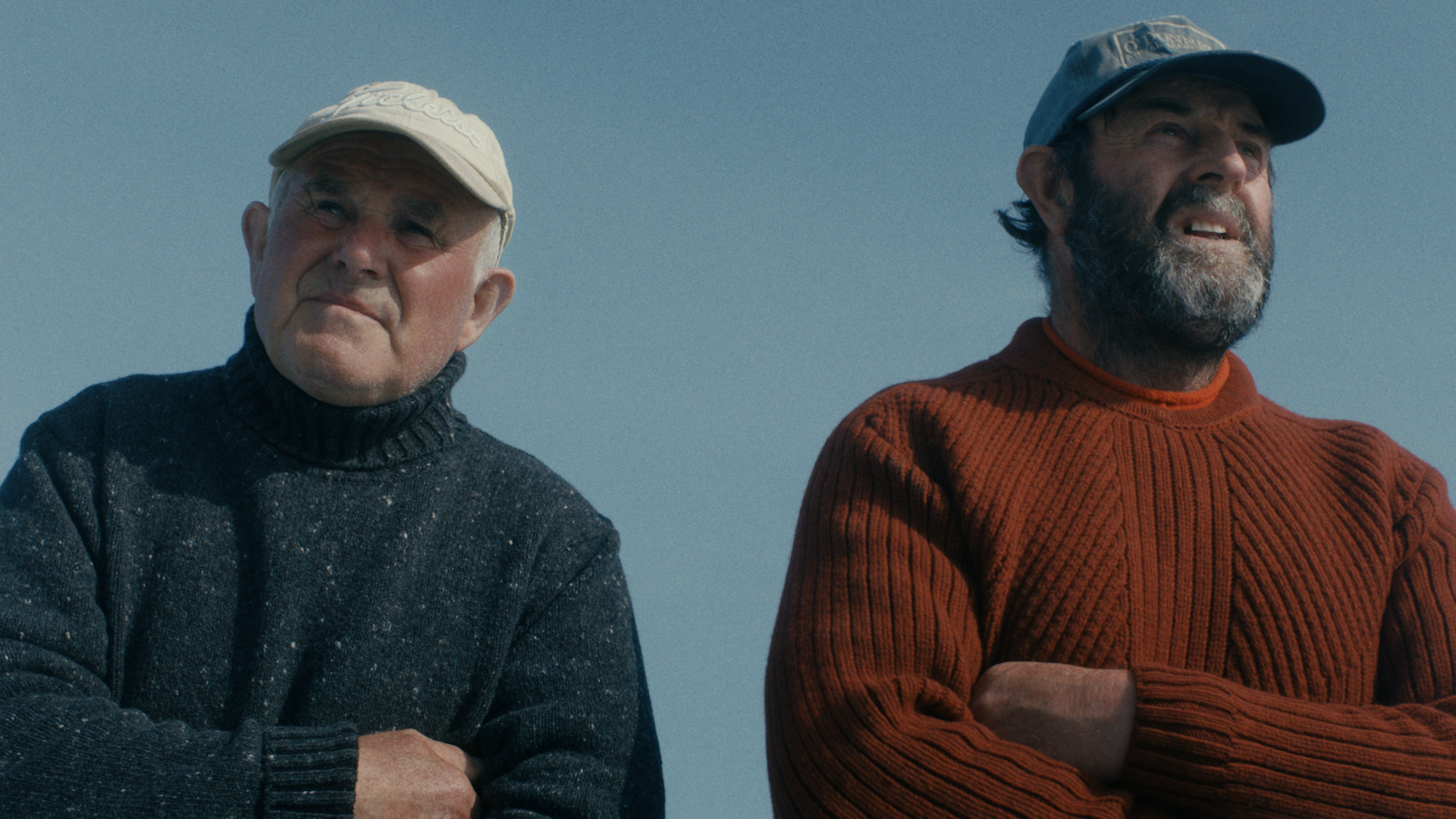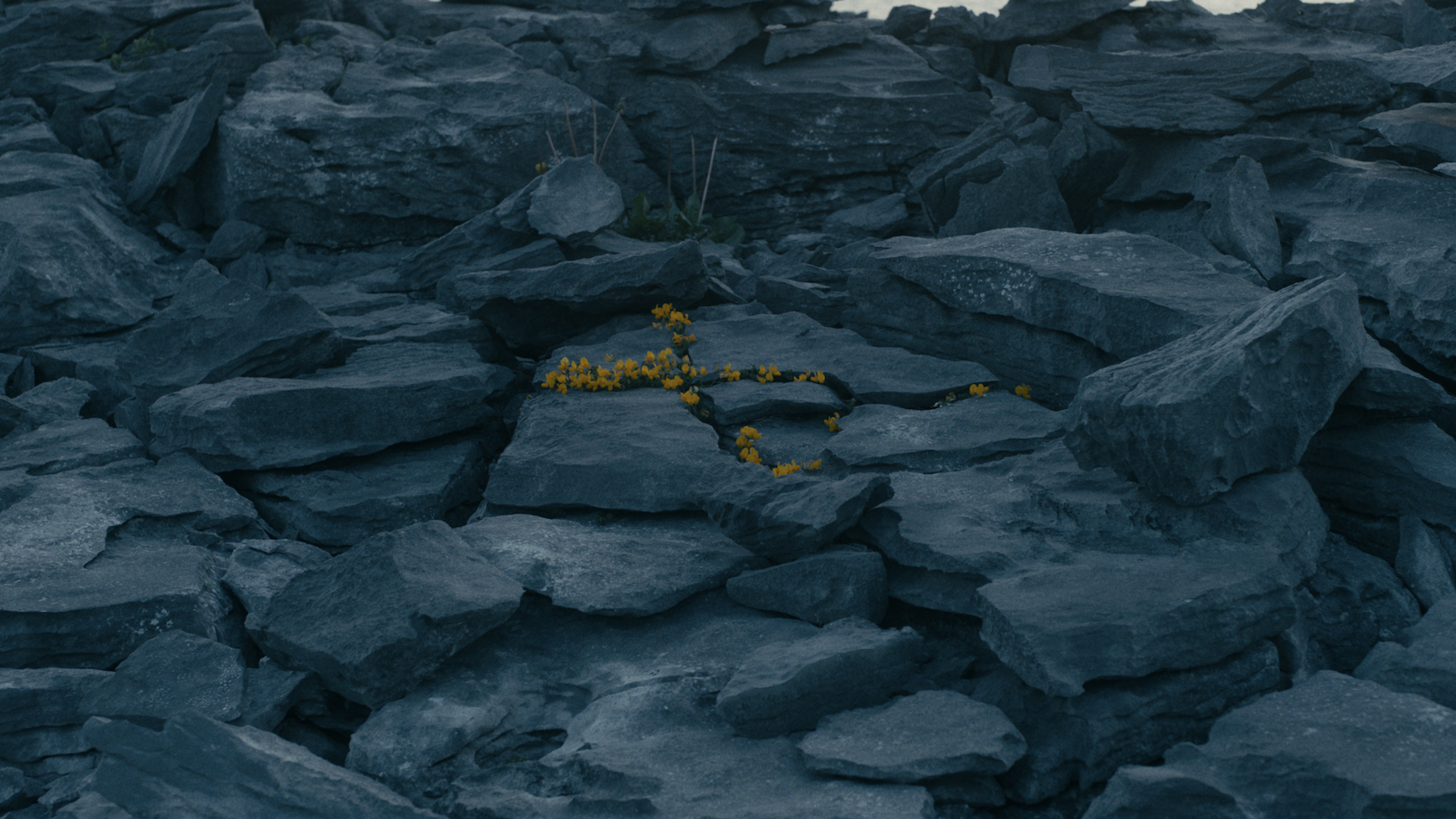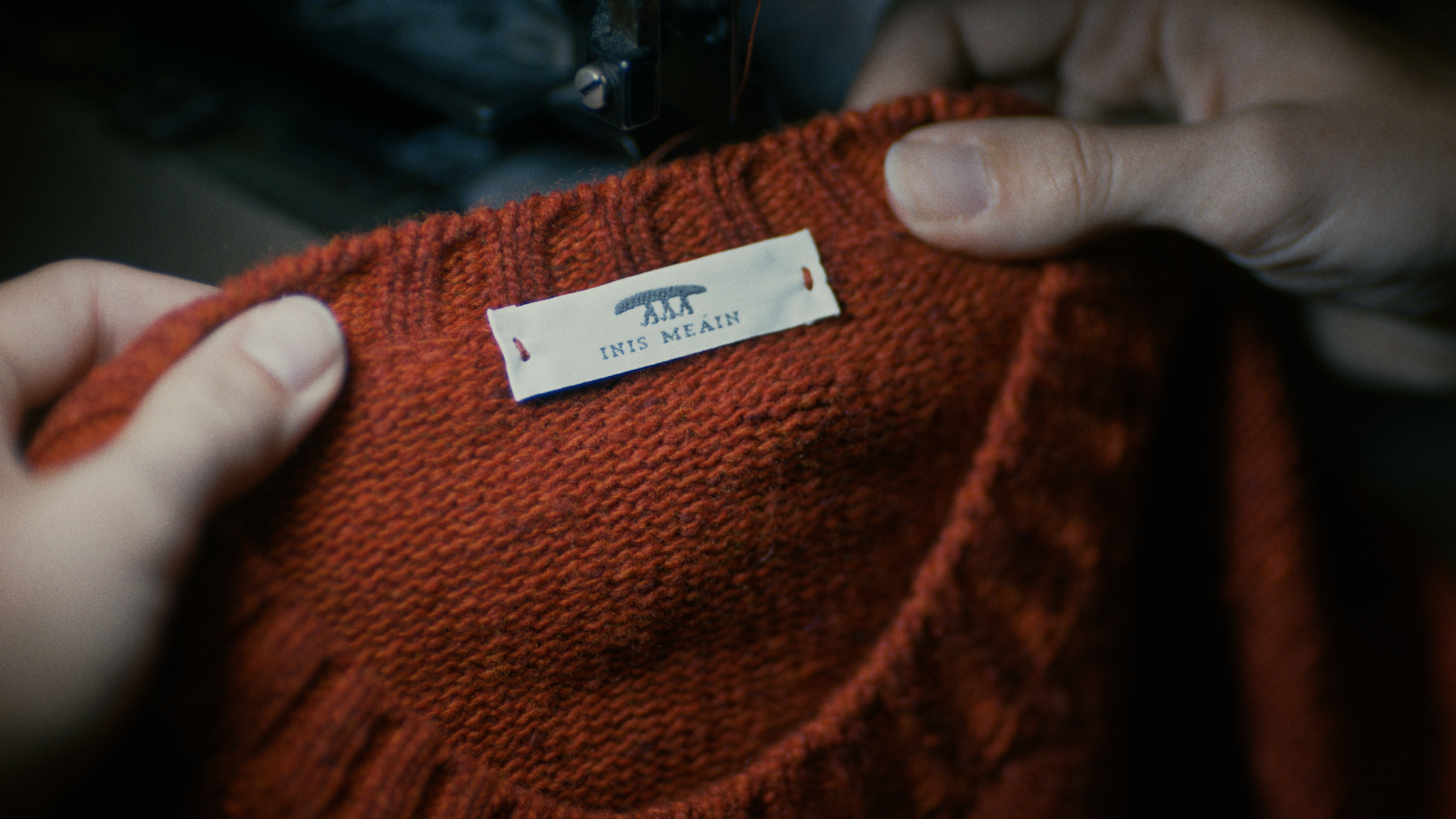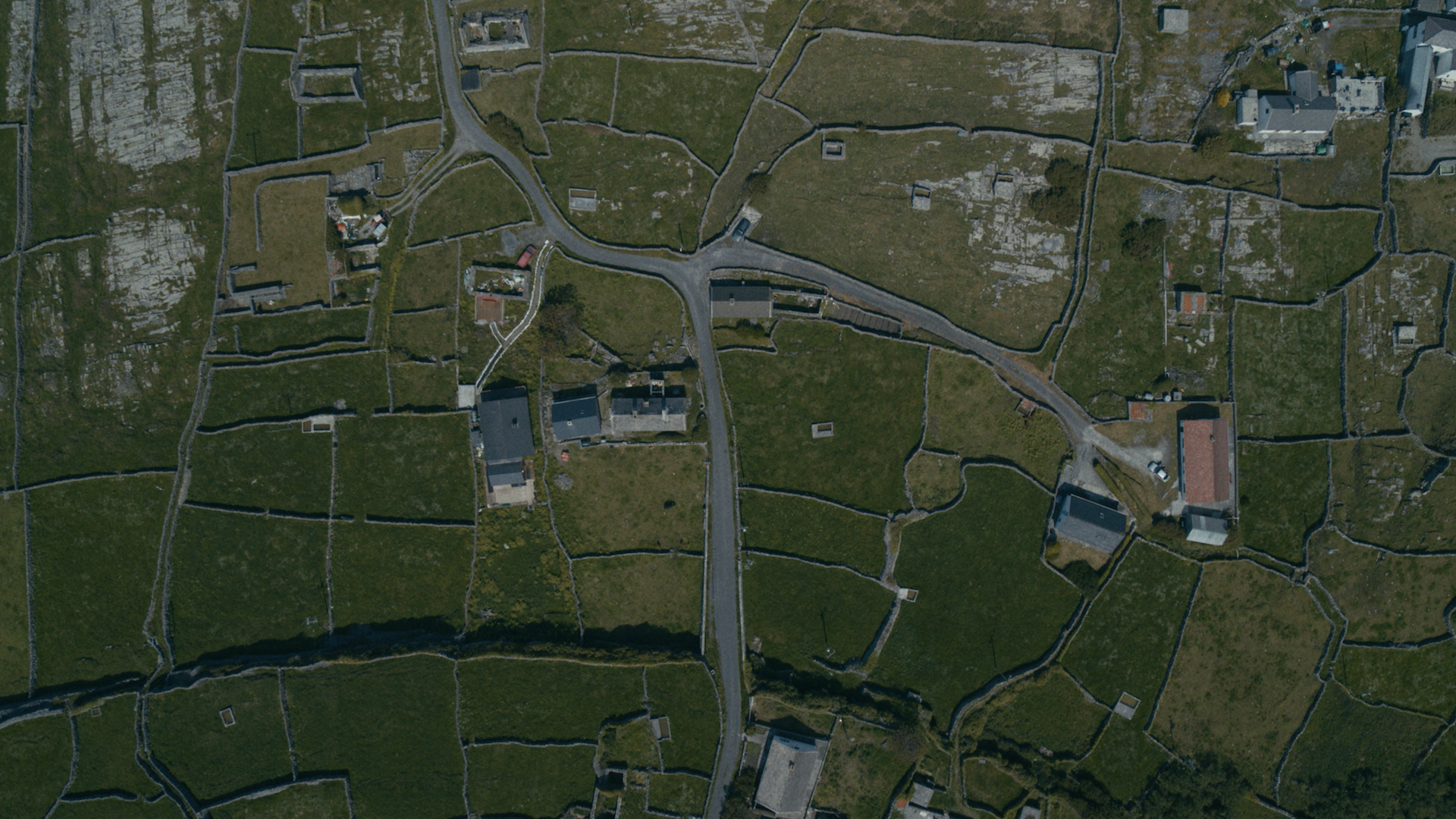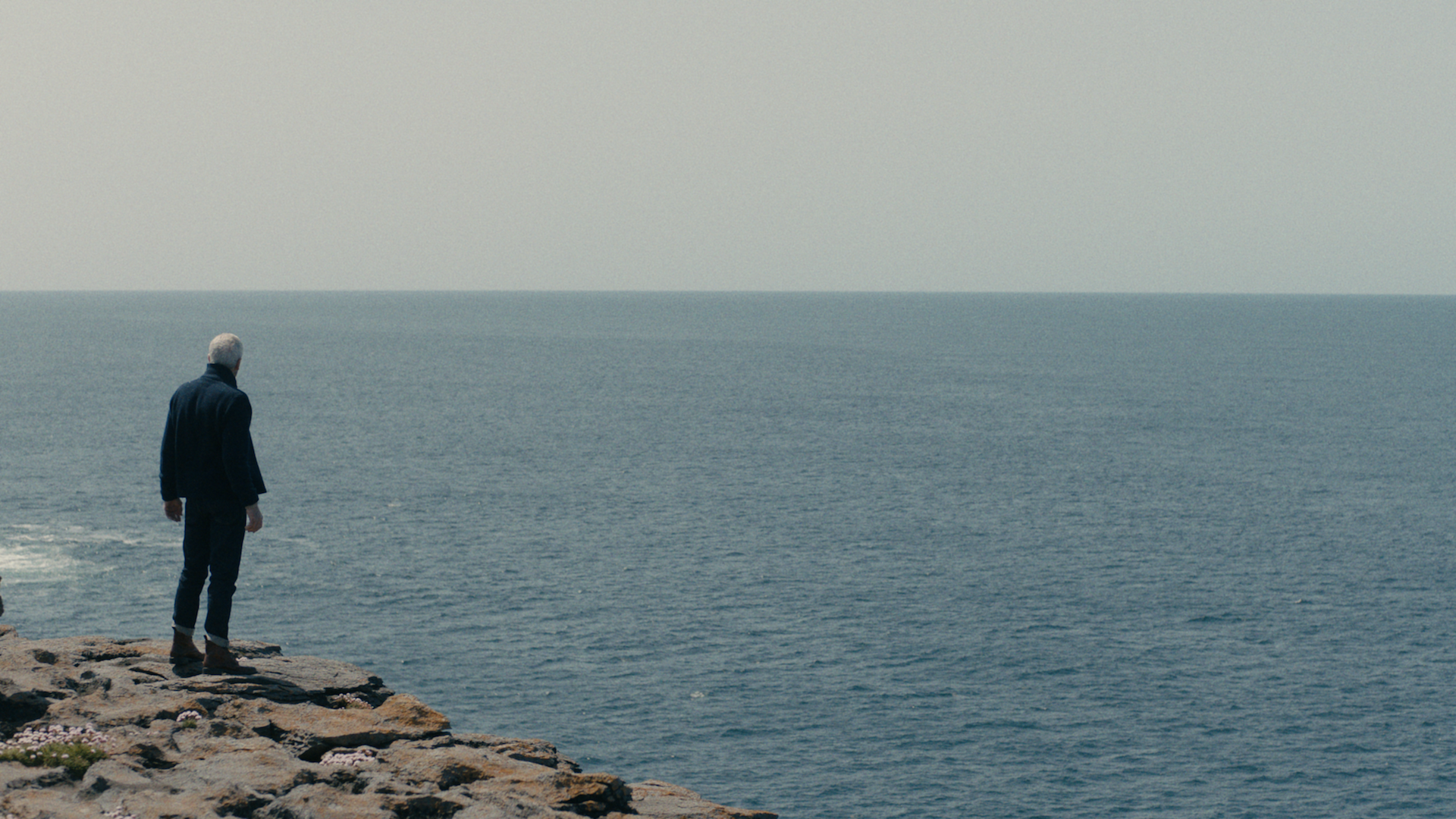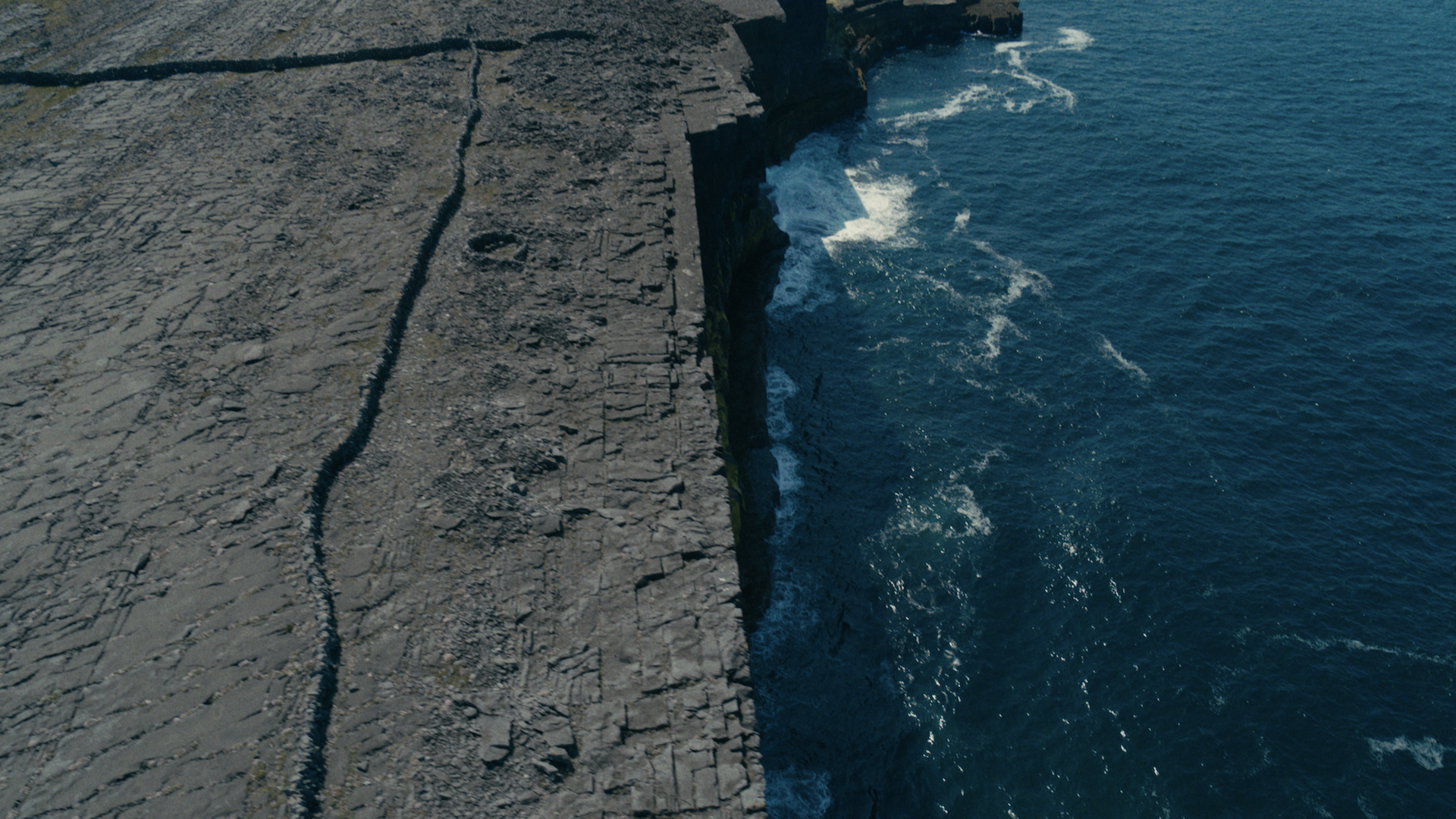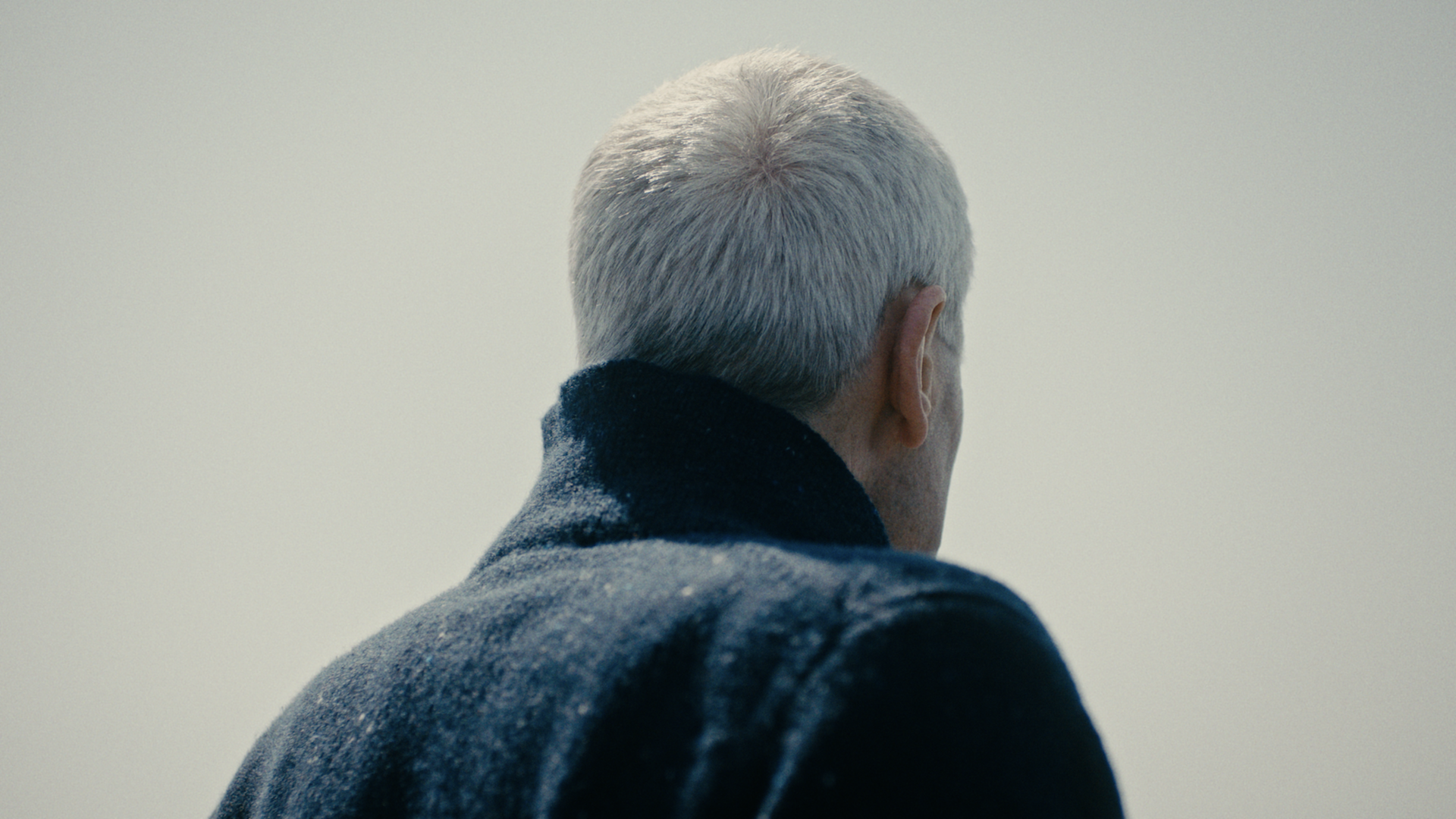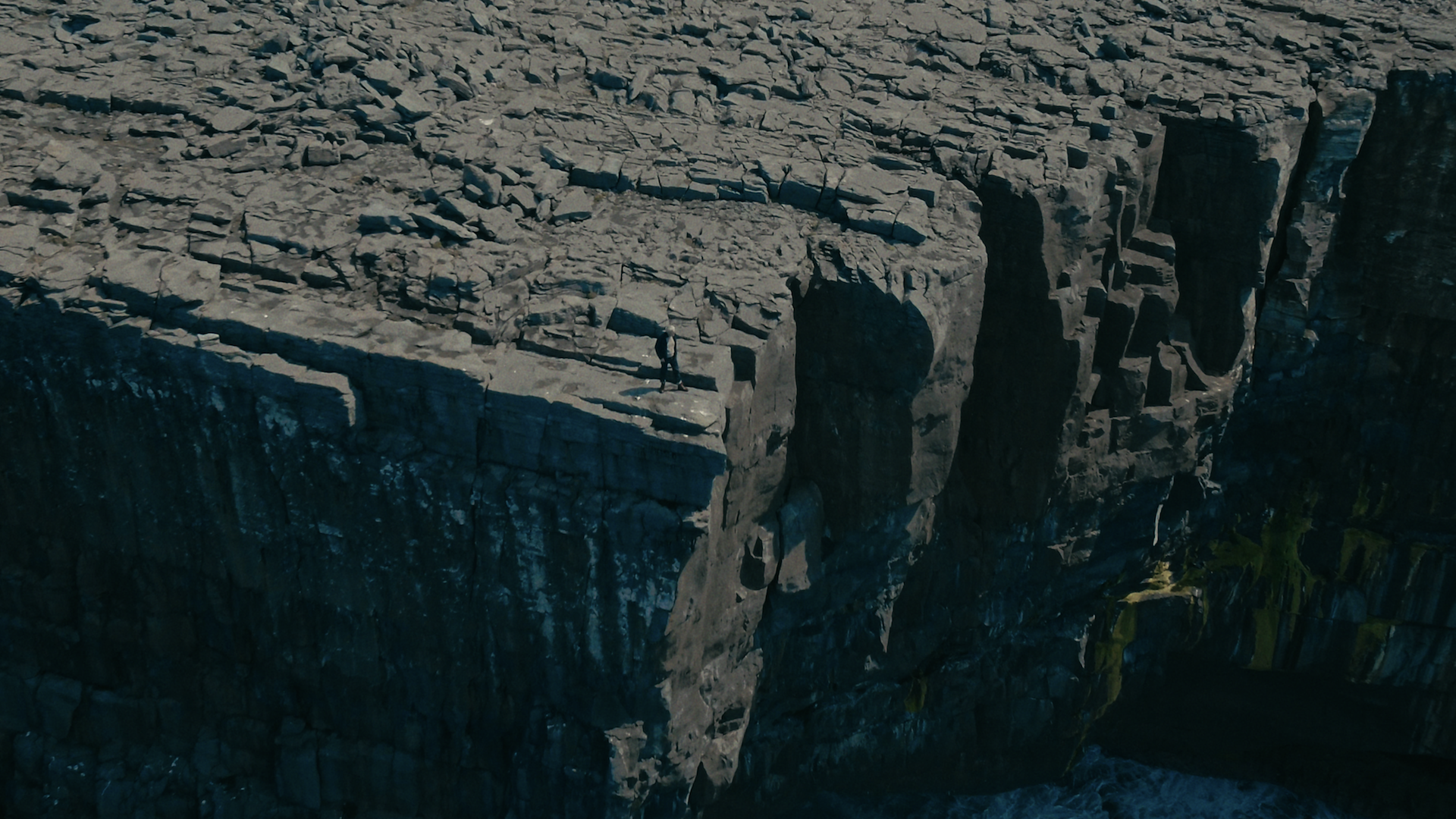 INIS MEAIN
Alexa Mini, Zeiss Superspeeds MK3
Established in 1976 by Mr Tarlach de Blácam and his wife Ms Áine Ní Chonghaile, the Inis Meáin Knitting Company has achieved the remarkable feat of transforming a local cottage industry – and in this case, those words are literal – into a fashion label that's stocked at specialist retailers as far afield as New York and Tokyo. On a tiny island off the west coast of Ireland, Inis Meáin draws on landscape and tradition to create clothing beloved the world over.

Though the island, as something of a world apart, has drawn many creatives to its shores over the past 150 years, from Irish Literary Revival playwright Mr John Millington Synge and contemporary artist Mr Sean Scully to novelist Mr Colm Tóibín and cartographer and local historian Mr Tim Robinson, it's not exactly the first place you might think to launch a clothing brand. Yet, with a certain amount of incredulity, this is what you will find here.
©2021
KYLE MACFADZEAN
. All rights reserved. No part of this website may be reproduced without permission.